In the final episode of Season 1, Stephen, Amy & SJ cover a topic suggested by a listener – Interior Design TV Shows. Over the last three decades, interior design TV shows have become fodder for the masses. From Changing Rooms and the long standing DIY SOS to Grand Designs and Love It or List It – are any of them actually credible or do they actually do more harm to the technical profession of interior design? Listen to find out…
Read this week's accompanying blog to see which interior design TV shows have the slightest shred of credibility and watch some throwback videos of some of the best and worst interior design TV shows of the last 3 decades.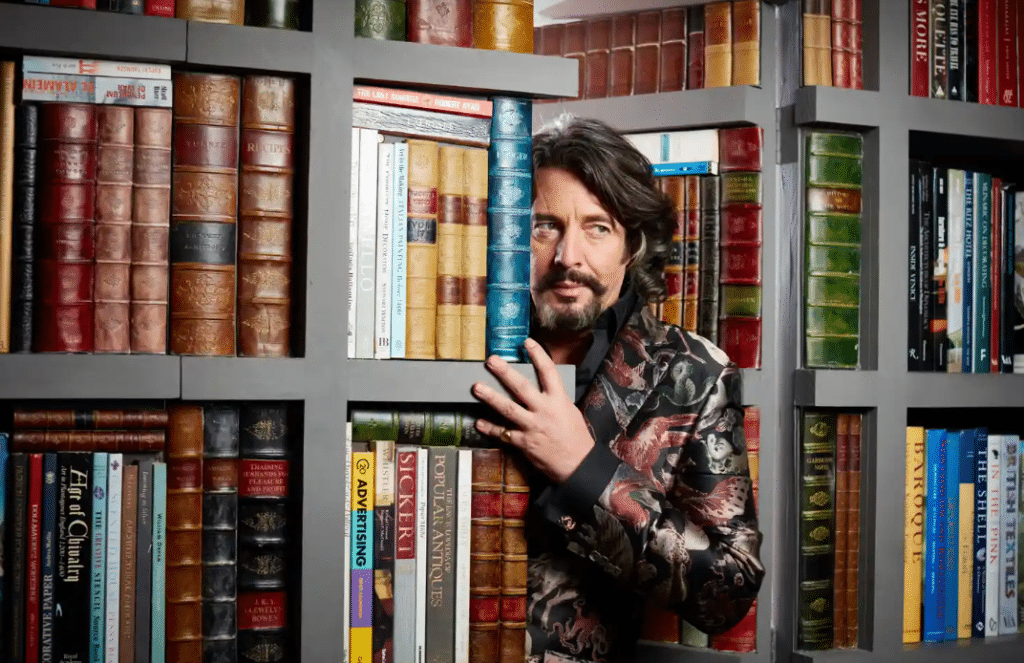 You can listen to the entire first season of The Awkward Corner by clicking each episode below or head over to your favourite podcast app.