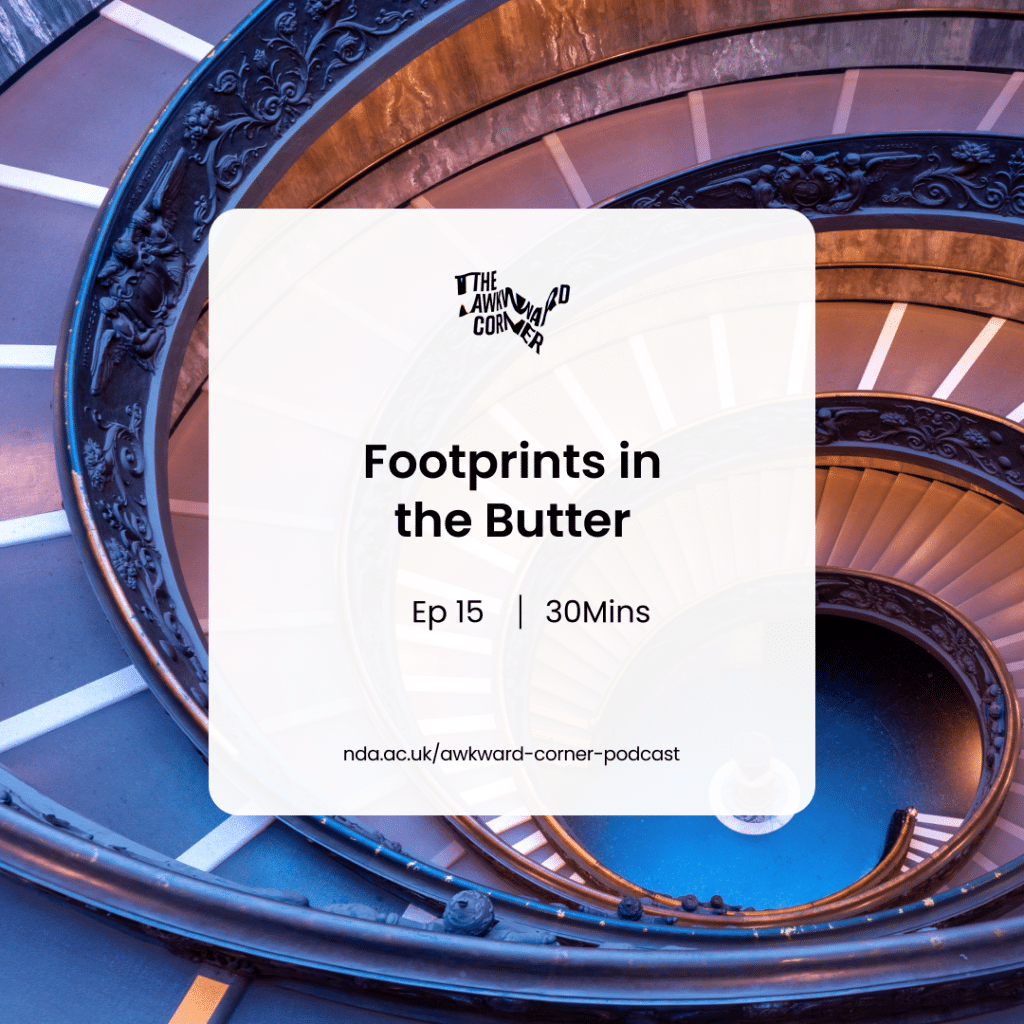 This week, SJ shares her passion for staircases and it turns out to be a better talking point than Stephen and Amy first thought.
Staircases are an often overlooked feature in interior design, yet when you actually think about their place in a building, their importance becomes about more than just getting from one place to another. They can be beautiful, metaphorical and downright dramatic.
Listen as the tutors discuss some of the best staircase designs from history and popular culture, including Esher, the Labyrinth movie and New York's The Vessel – a 2500 step staircase with 80 landings to act as view points.
You'll be able to see all the staircases discussed in this week's blog.
4 Learning Levels
Whether you're an absolute beginner or seasoned professional, the NDA has an interior design course to suit you. From an introductory short course, all the way through to the MA in Interior Design, our courses can help you elevate your interior design career.