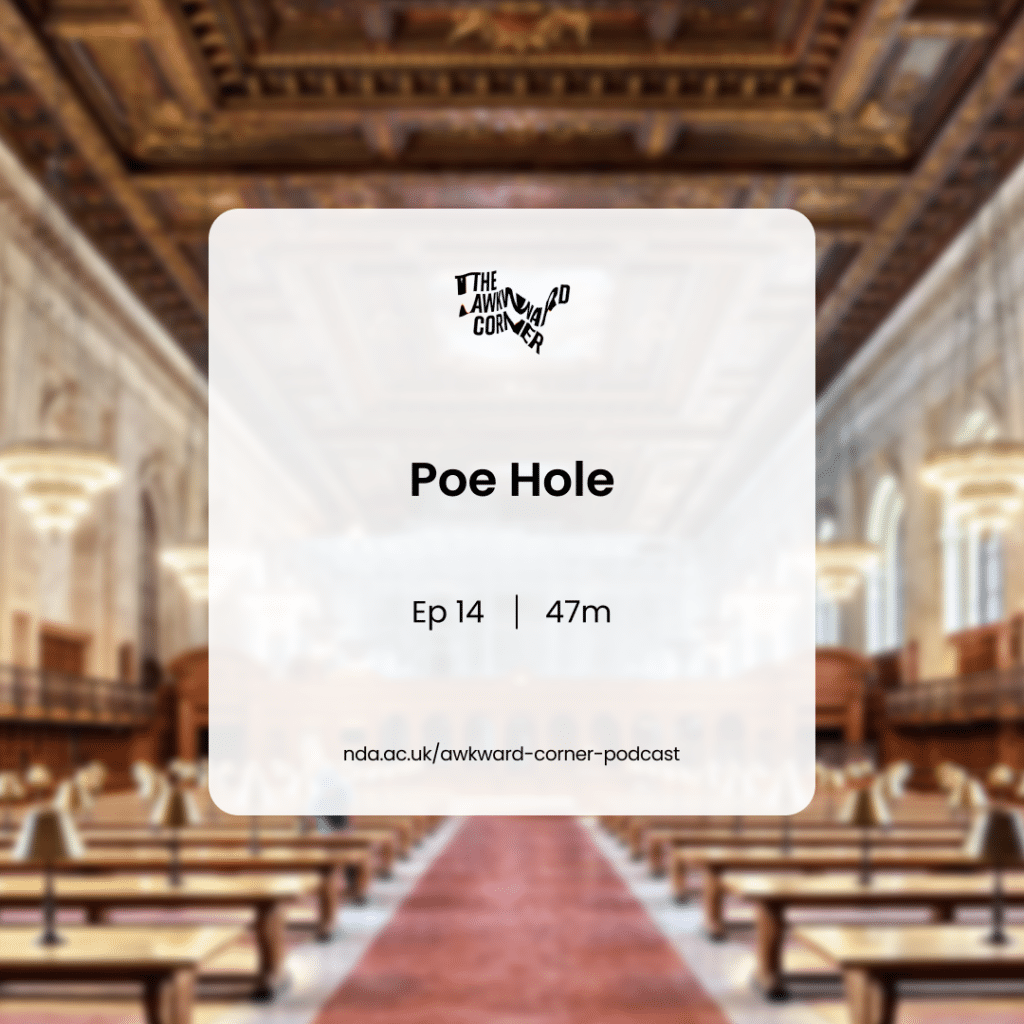 "Libraries store the energy that fuels the imagination." A place for study. A place to be inspired. The library should be the starting point for any designer.
In this week's episode of The Awkward Corner, Stephen, Amy & SJ look at the historic, the modern and the downright crackers libraries around the world. From Chinese modernism and a library with a karaoke machine to buildings steeped in tradition and history, libraries offer some amazing architectural inspiration.
Subscribe to Our You Tube Channel
if you love listening to the NDA podcast you can get lots more video resources and alerts for each new episode by subscribing to our you Tube channel.