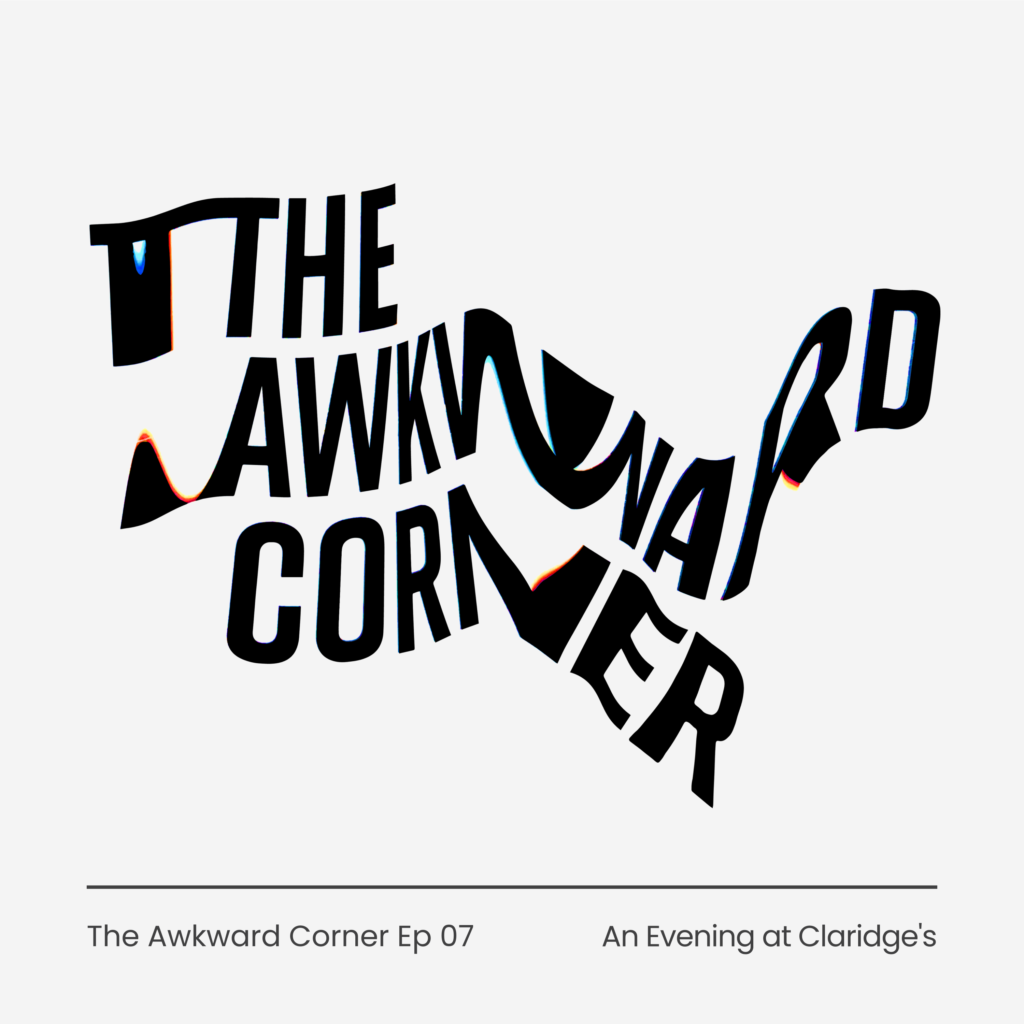 The Awkward Corner | Episode 7 | An Evening at Claridge's
This week Stephen, Amy & SJ delve into world of hotel design. From high end luxury to pods and sleeper trains, designing hotel interiors is the ultimate challenge for an interior designer. What does the future hold for hotel design? Are vegan hotels unsustainable? These are some of the questions raised in episode 7.
Stephen also turns Quizmaster with 10 questions about furniture design. Can you beat SJ & Amy's scores?