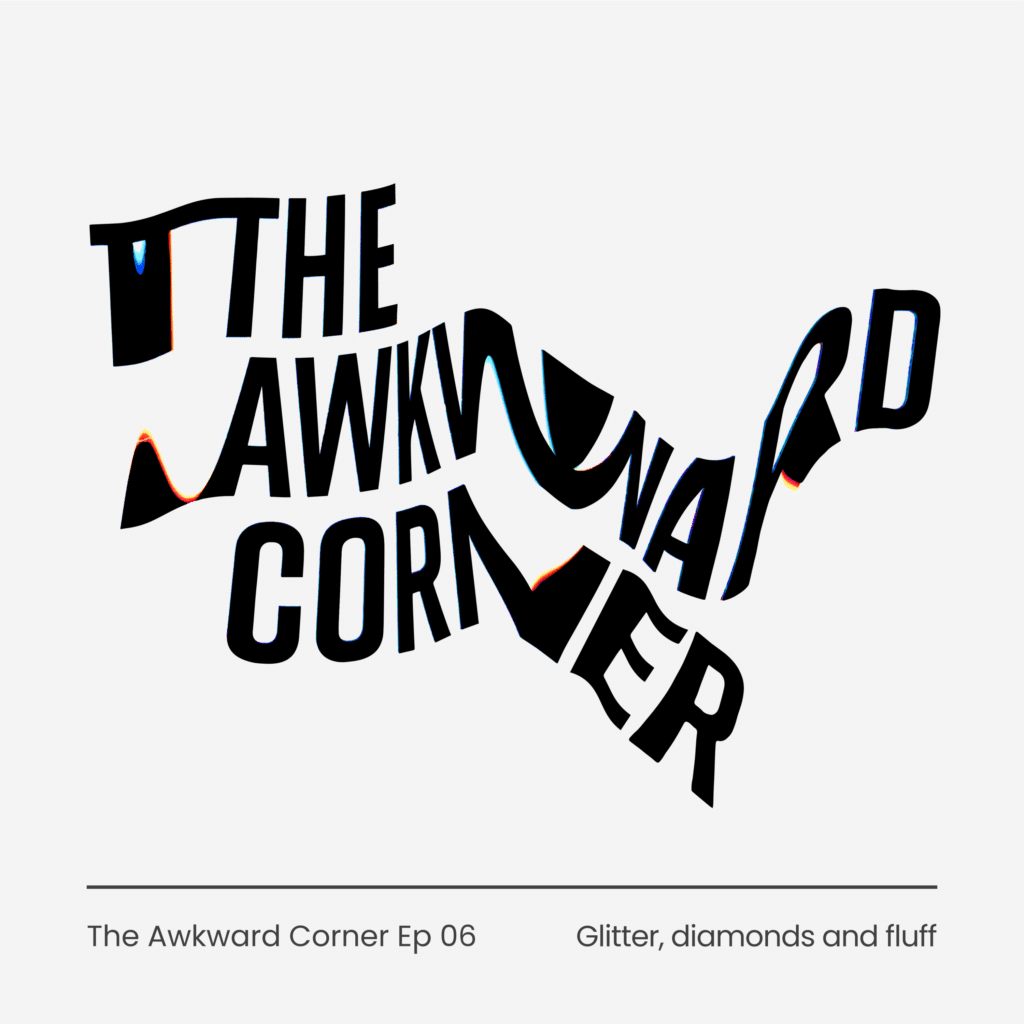 The Awkward Corner | Episode 6 | Most Hated Interior Trends
DISCLAIMER: THIS EPISODE MAY OFFEND! This week, special guest Molly joins Stephen, SJ & Amy as they discuss the absolute worst things in interior design. From magnolia walls to carpeted bathrooms, fish tanks and wallpapered furniture – no one's home is safe! If you're a fan of the shabby chic trend or gallery walls – watch out!
Why not weigh in on the argument over on our Instagram feed or read the accompanying blog?