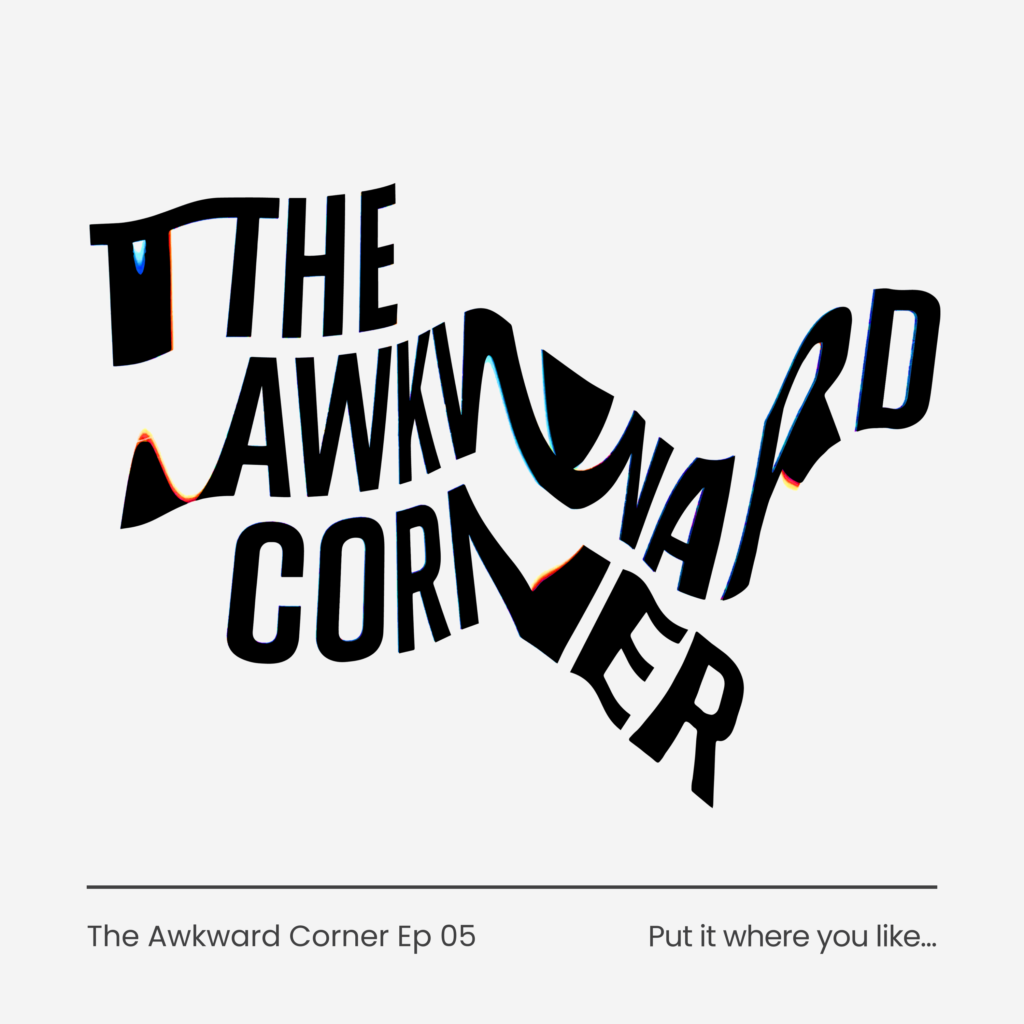 The Awkward Corner | Episode 5 | Art in Interiors
This week, Stephen, Amy and SJ discuss the importance of art in interior design. Is it essential? Should the art dictate the scheme or the other way around? 
Have you ever walked into someone else's home and seen the same art work you have? Is mass-produced art okay? The gallery wall comes under fire and the tutors discuss the blurred lines between art, interiors and craftsmanship. 
If you'd like to see the images being discussed in this week's podcast, head over to our Instagram feed or read the accompanying blog.