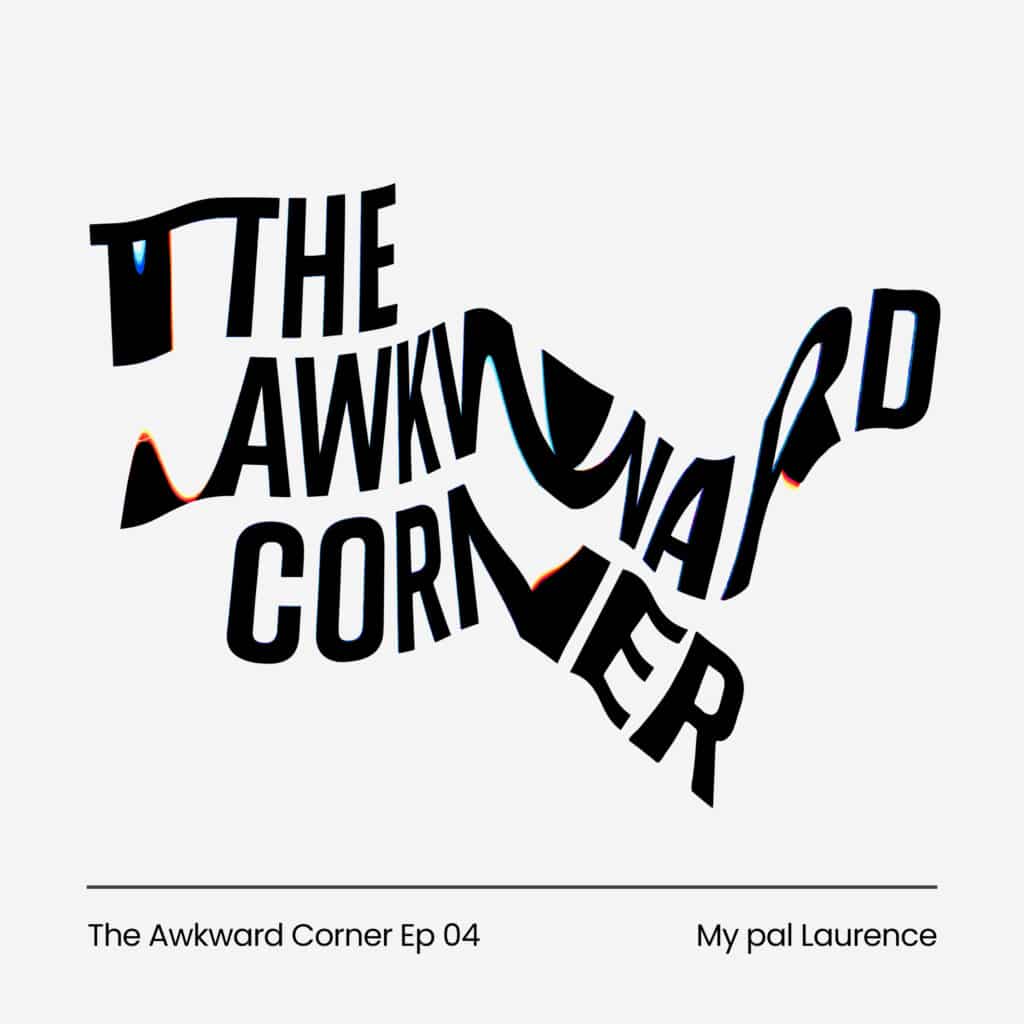 The Awkward Corner | Episode 4
What's the difference between the role of an interior designer, interior decorator and interior architect? Some try to blur the lines but our tutors set the record straight in this week's episode of The Awkward Corner – My pal Laurence.
Join Stephen, SJ and Amy as they discuss their experiences in industry and the perception of the roles of the interior designer.
There's also a throwback to the days and disasters of Changing Rooms and talk of designer diffusion ranges.