AUTOCAD INTERIOR DESIGN COURSE - DUBAI
AutoCAD is an essential skill for Interior Designers wishing to take a further step in their career.
As an Interior designer you will achieve the following by the end of this course:
Create your own designs, plans and elevations and present them to the client.
Create your own pieces of furniture.
It will be your only tool in communicating with contractors.
You will have the flexibility of making unlimited modifications to your design and furniture arrangements.
Calculate areas and quantities for your chosen materials.
Organize your presentation in the most professional way.
Read all kinds of architectural drawings.
Coordinate with suppliers through your drawings.
There will be plenty of exercises and learning through complete hands-on training.
Why is it essential for an interior designer to learn AutoCAD?
Accurate documentation of your design bringing your ideas to life
Flexibility making unlimited modifications
Easy and quick way of calculating material quantities
Essential collaboration with electrical and civil engineers using the same Autocad files
The most efficient software that can help you display in one layout:
Plans, Sections, Pictures, Elevations and Text
AutoCAD is a computer-aided drafting software program used to create professional drawings for all Design stages.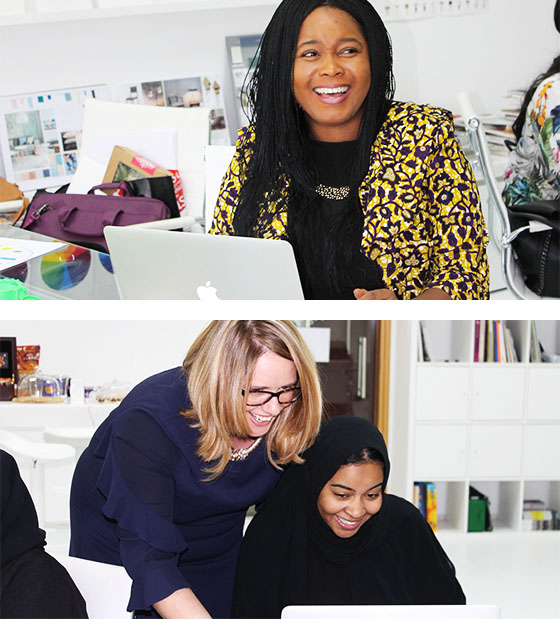 You will learn the following:
Viewing: Pan and zoom in a drawing, and control the order of overlapping objects.
Geometry: Create basic geometric objects such as lines, circles, and hatched areas.
Precision: Ensure the precision required for your models.
Layers: Organize your drawing by assigning objects to layers.
Properties: You can assign properties such as colour and linetype to individual objects, or as default properties assigned to layers.
Modifying: Perform editing operations such as erase, move, and trim on the objects in a drawing.
Blocks: Insert symbols and details into your drawings from commercial online sources or from your own designs.
Layouts: Display one or more scaled views of your design on a standard-size drawing sheet called a layout.
Notes and Labels: Create notes, labels, bubbles, and callouts. Save and restore style settings by name.
Dimensions: Create several types of dimensions and save dimension settings by name.
Printing: Output a drawing layout to a printer, a plotter, or a file. Save and restore the printer settings for each layout.
September Course
Dates to be confirmed – WATCH THIS SPACE!
$

955
or 3,500 AED
Please do not include your student number on your application to get the NDA former or current student price.
10 GB Disk Space

5 Databases

5 Domains

No online Support
$

530
or 1,950 AED
Please include your student number on your application to get the NDA student price (for former or current students).
10 GB Disk Space

5 Databases

5 Domains

No online Support